Today's Tribe Sports Report written by the Tribe Sports Network Director Ryan Scott.
Indian News: Boys Basketball drew Oak Hill in game 2 of sectional 23.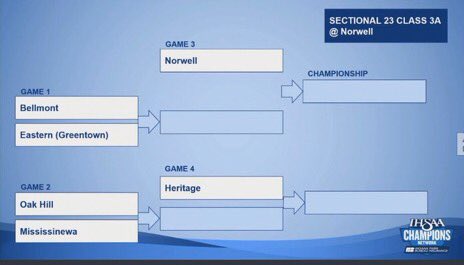 Boys Basketball: In the game of basketball, free throws saves games and last night the Indians free throws could not fall and to move the Tribe 16-4 as they fell to the Trojans 45-50.
Tonight's Events
RJB 6th Girls Basketball at Montpelier 5:30pm
Don't forget to subscribe to the MCSC Athletics YouTube channel to catch all the LIVE sports events provided by TribeTV/The Tribe Sports Network. Follow MCSC Athletics on Facebook, Twitter, and Instagram. Tune in Daily for the Tribe Sports Daily Show on YouTube provided by TribeTV.