Today's Tribe Sports Report written by the Tribe Sports Network Director Ryan Scott.
Indian News: Boys Basketball drew Oak Hill in game 2 of sectional 23.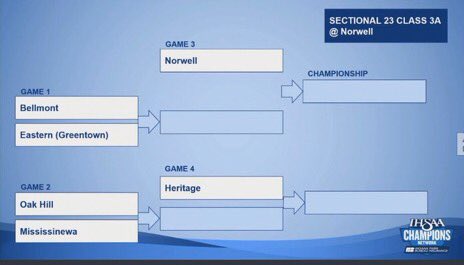 Boys Basketball: The 16-3 Indians will travel to New Castle tonight to take on the Trojans in the worlds biggest high school gym. JV at 5 and Varsity to follow. Watch LIVE ON MCSC ATHLETICS YOUTUBE
Tonight's Events
MHS Boys Basketball at New Castle 5pm
Don't forget to subscribe to the MCSC Athletics YouTube channel to catch all the LIVE sports events provided by TribeTV/The Tribe Sports Network. Follow MCSC Athletics on Facebook, Twitter, and Instagram. Tune in Daily for the Tribe Sports Daily Show on YouTube provided by TribeTV.